Privacy Policy
Effective Date: September 7th, 2012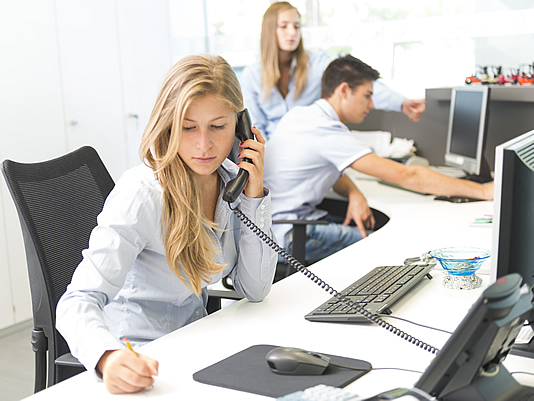 Vision Concept Technology values the privacy of those who use our web site, products and services and makes all commercially reasonable efforts to protect it. Our Privacy Policy covers the collection, use and disclosure of personal information that may be collected any time you interact with Vision, such as when you visit our web site, use or purchase our products and services, or communicate with Vision employees. Please read the following to learn more about what information we collect, what we do with that information, and how we may use your personal information.
Information Collection and Use
The primary reason that we collect certain personal information is to provide the best possible level of customer service. It enables us to deliver product announcements, updates and promotions as well as provide convenient and personalized user access and improve the features and usability of our products.
Vision may collect information and use it for internal business purposes in a number of situations, for example:
Personal information such as name, e-mail address, contact preferences, which Vision products and services you use.
If you wish to opt out of email marketing communications from us, you may click the "unsubscribe" link at the bottom of an email message you receive from us.
Data Security
Vision is committed to protecting the security of your information and takes reasonable precautions to protect it. However, Internet data transmissions, whether wired or wireless, cannot be guaranteed to be 100% secure and as a result we cannot ensure the security of information you transmit to us; accordingly, you acknowledge that you do so at your own risk. Once we receive your data transmission, we make all commercially reasonable efforts to ensure its security on our systems.
Changes and Updates
As this Privacy Policy may be updated from time to time, you should periodically review it to keep abreast of our plans and procedures to protect the personal information that we have on file. Your continued use of the Vision services constitutes your agreement to this Privacy Policy and any updates.
Contact Us
We welcome your feedback regarding this Privacy Policy. If you have questions, comments, or concerns, please contact us by e-mail at info at vision-tech.net or postal mail at:
Vision Concept Technology
Attn: Compliance Manager
690 Kintner Parkway
Sunbury, OH 43074