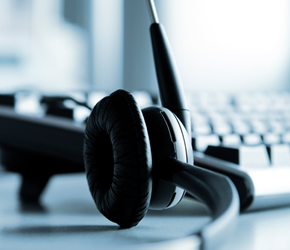 As you may know, there are many different versions of voice mail solutions. So many variables and choices that the average consumer has no idea what to pick. Those solutions are not named to make any sense at times. So don't waste your time trying to figure out the differences. We can help pick and implement the write solution.

We will send out a technician to extract information FIRST. By identifying your expectations, your objectives and even your issues, Vision Concept will be better able to put together the proper voice mail solution for you and your company. Why should you waste your time sorting through all the many different choices and possibly buying something that does not fit your needs. We know this stuff.

Please give us a call and we will be there to help implement the proper voice mail solution.