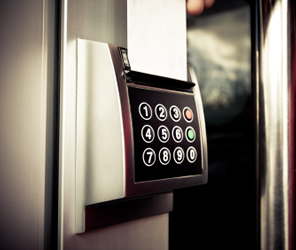 A secure access control solution grants authenticated users access to specific resources based on company policies and the permission level assigned to the user or user group. Access control often includes authentication, which proves the identity of the user or client machine attempting to log in.

Whether it is key card entry, touchpad, or fob, Vision Concept Technology uses the correct method to insure that the correct system is chosen specifically for you for the management of admission to facility, system and network resources. After discussing your objectives and issues, we will propose the plan that you want – and need.

Give us a call today to discuss how we can help you protect your business.